.AE domains for UAE now available online
October 17, 2014
Elyas Suleman
We are excited to announce that now you can register the TLD for United Arab Emirates from Middle East Infoway. This now means that you can purchase .AE domains online from us or you may even transfer your domain from your current registrar to us without having to leave from your office or home.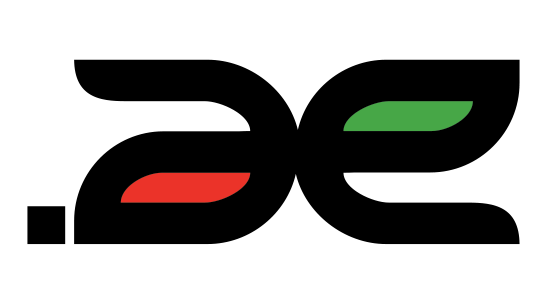 Traditionally, up until now many of you had to queue up at the business centres of Etisalat or Du Telecom and had to fill in many forms and submit your documents. This was very complicated for firms in UAE as they had to produce documents such as Trade License, Establishment Card, Passport Copies and a filled form that needed your company stamp. All that headache just to register your domain name!
However, we have been working closely with the Telecom Regulatory Authority (TRA) in Dubai and have finally established a way for you to register or transfer your domain online through our website on www.meinfoway.com/ae-domains.php  and you do not need to submit any documents. It literally takes just one or two minutes to do this which allows you to focus purely on your business and operate your business without having to waste a numerous hours at the business centres of the local telecom companies in addition to all the road traffic just getting there.
Clearly the biggest advantages are that you are saving time, money, effort, fuel, stress and paper!
Leave a Comment