Website Design & Development
When visitors land on your website you only have a few seconds to keep them there.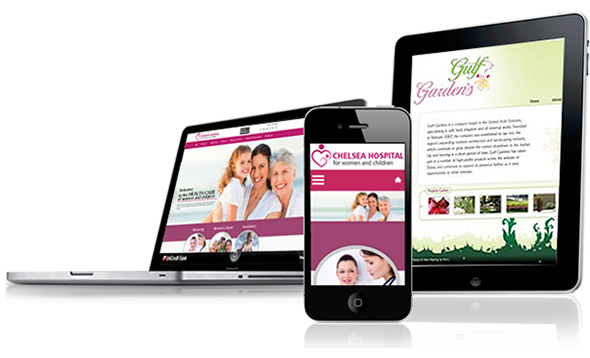 We build websites that increase the amount of time a visitor spends on your website and improve the chances of the visitor becoming a customer.
After opening our Dubai office in 2002, we have successfully helped many businesses to grow in the UAE, Middle East and Africa.
The theme of Dubai World Expo 2020 truly emphasises the way businesses need the right strategy to reach out to their customers via the internet:
"Connecting Minds, Creating the future"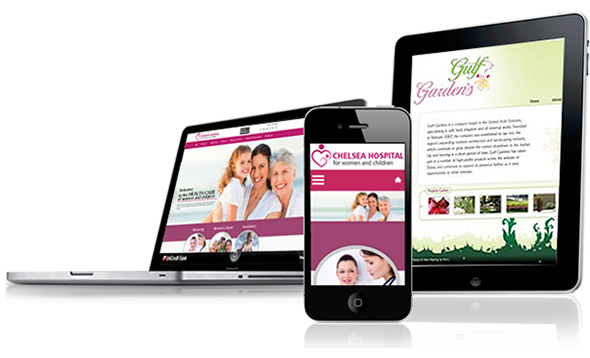 Why choose us as your Web Design Company?
We build your website that can achieve an increase in sales and grow your brand.


See how we can make you successful

We know why many websites fail to be successful and can help you to avoid this.


See why websites fail

We are experts in strategy and follow the most effective Web Development Process. We implement a customised turn-key solution which would integrate your new website with your business setup and we ensure that your website gets promoted using our online marketing efforts so that you get visitors on your website.

We also provide web hosting services therefore everything is taken care of in-house. This way you only have one company to deal with when it comes to the operation of your website, emails and database.
Request a quote in just a few seconds
Recently Launched Websites