Your business and customers can benefit from a Mobile App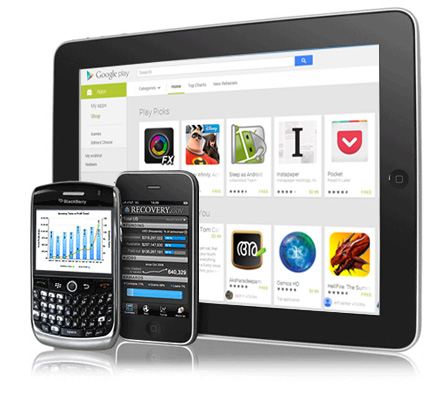 If you use apps on your smartphone then you already know that apps can be very useful. Even your business can have its own app that would offer many advantages including:
Improve customer service and buid relationships
Enhance your reputation and reinforce your brand
Apps can become viral and boost sales for you
Generate repeat business
Mobile Apps can function offline
We make apps that will work seamlessly on iPads, iPhones, Android & other tablets. We will also submit your app to app stores: iOS App Store and Google Play Store.
Our team based in Dubai is equipped with all the resources to get you started with iphone app development, android app development and other mobile platforms.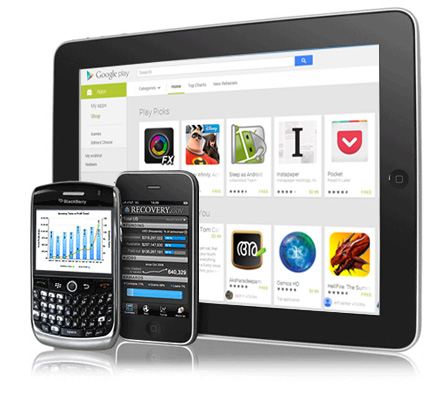 Request a quote in just a few seconds