Reach existing and potential customers in a strategic way to increase sales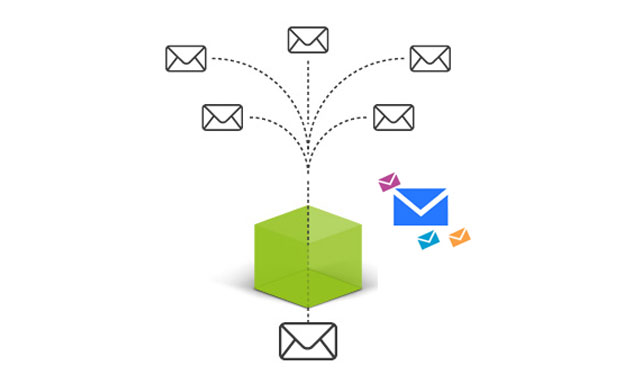 When Email Marketing is done professionally, it can yield excellent results as it can remind your customers about your products or services which drives more traffic to your website. We recommend you to keep in touch with your subscribers by sending out:
Informative newsletters
Alerts about new products
Special offers and discount codes
Event updates
At Middle East Infoway, we provide high calibre email marketing and can set-up a complete tailor-made email marketing system for your business and give you an opportunity to boost sales.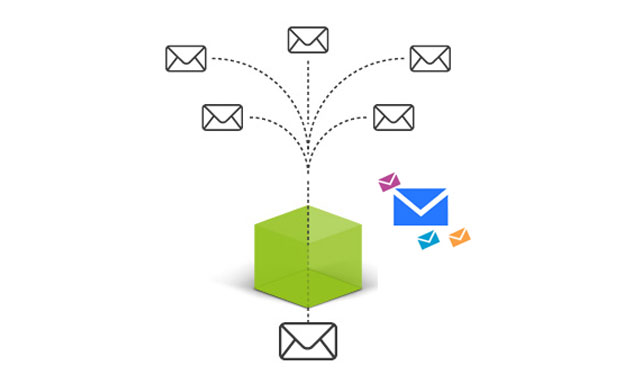 Can Email Marketing benefit my business?
Yes, email marketing can benefit a business in numerous ways and we have all the techniques covered:
Targeting: Relevant messages are sent only to your target customers who have subscribed to receive emails. This can provide higher conversion rates and this is less likely to irritate customers which can harm your brand reputation. We can also go one step further and segment customers based on age, gender, location and other criteria.

Relatively low cost: Email marketing costs much lower when compared to mainstream marketing channels. You do not have to spend on print or postage costs and you do not need to pay out huge amount that would normally be needed for billboard, magazine, radio and TV ads.

High Returns on Investment: The Direct Marketing Association research indicates that the average ROI for Email Marketing is at a ratio of 40:1. That is a huge return and it means that for every Dirham spent on email marketing, you are getting back AED 40. For example, if you allocate an email marketing budget of AED 10,000 per annum then you are likely to get returns of AED 400,000.

Easy and quick to share: You can compare this to "word-of-mouth" as the recipient can easily forward the message to friends and family at the click of a button. This is particularly useful in getting new customers.

Fast and effective Calls-to-Action: You can take advantage from impulse buying as customers can end up purchasing a product or service within 2 or 3 clicks starting from opening your newsletter, clicking on the purchase button and then online payment. Similarly a client may contact your for more information just after opening your email newsletter.

Immediate Results: You may start to see results within a very short period of time after sending out an email newsletter - even within minutes. An email containing a "24-hour sale" offer can be an excellent marketing tactic that can be utilised by email marketing by creating a sense of urgency and convinces customers to make a quick decision to purchase.

Compelling Designs: With our newsletter designs we can increase the click-through rates and conversion rates. Additionally the subject line of the email will be appealing for the recipient to feel urged to open the email in the first place.

Tracking and statistics: Every advertising campaign needs to have a way to measure traffic and results. We provide many tracking statistics including open, click-through and conversion rates so that you can assess the success of email marketing. This enables for identifying improvements or changes that can be made prior to the next email campaign going out.
Request a quote in just a few seconds

Social Media Marketing
Reach out to your audience on social media networks such as Facebook, Google-Plus, Linked-In and other social platforms
Learn More

Search Engine Marketing
Rank higher than competitors in the search engines such as Google when people are searching for products or services that you sell.
Learn More