Content Management Systems (CMS)
Web Development integrated with a Content Management System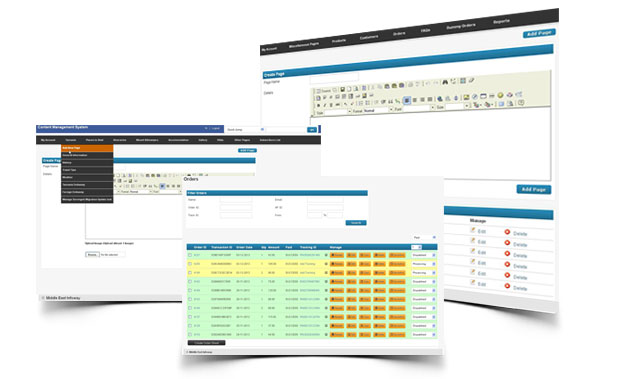 If you need to regularly update your website content then we recommend custom web development and integration with our own Content Management System (CMS) known as INFOWAY CMS.
This would be completely tailored to the specific needs of your website. Our CMS is easy to use and flexible giving you the freedom to update your website quickly.
The CMS is scalable so we can add-on new modules if required by you at any stage, even after your website is published.
You do not need to be an experienced web designer or developer in order to use our CMS and can benefit from an unlimited number of website content updates.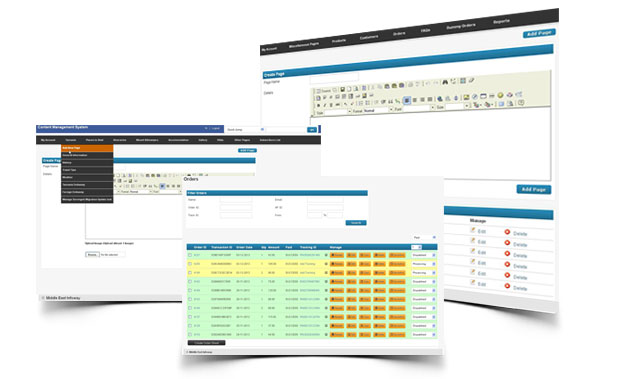 Features of Infoway CMS
Text Editing
Image Management
Photo and Video Galleries
New Page Creation
Sub-Page Creations
Integrated Website Statistics
On-page SEO Management
Creation of sub-users and permissions
E-Commerce Systems Integration
Contact Database Management
News & Articles Management
Polls and Surveys
Banner and Advert Management
Blogs
Any other custom features can be added
Advantages of Infoway CMS over other CMS
Our Content Management System (Infoway CMS) offers many advantages over other thirty-party CMS products such as Wordpress, Drupal, Joomla and any others:
Unique: All sites built on Infoway CMS look unique whereas all Wordpress websites look the same.

Our CMS has better security: Hackers usually write scripts for open-source CMS like Wordpress.

More Control: You get more control when it comes to updating your content compared to other CMS.

Flexibility: Our CMS works well with corporates sites, e-commerce and any other types of website.

Faster: Our CMS is fast whereas all other CMS such as Wordpress and Joomla are slow and bulky.

User Friendly: Anyone can use our CMS whereas for third-party CMS you need programming experience.

Lower Cost: Although the open-source CMS such as Wordpress, Joomla and Magento are free, there are hidden costs for additional resources or premium licensing fees and you must find a programmer who can work on these systems which can become expensive.

Support: There is very little support provided by the creators of the third-party CMS tools.

Tailor-made for you: With our CMS, you have the ability to have your website built to the exact specifications that support your business.
Request a quote in just a few seconds
Recently Launched Websites